COVID-19 update
Auckland Dermatology's response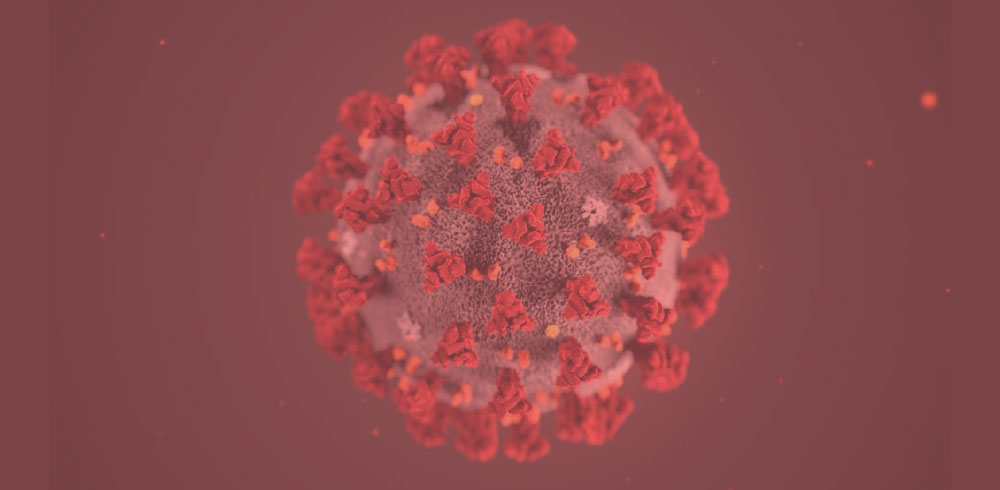 Monday, March 23 2020
Following the MoH guidelines, Auckland Dermatology will be closed from Wednesday, March 25 for a minimum of four weeks.
Our dermatologists will be able to work remotely from home and will do phone consultations where appropriate.
Both Southern Cross and NIB will cover the normal fee for these phone consultations. For patients who do not have Southern Cross cover, you will need to provide credit card details if you would like to proceed with this option. Please email your card number and expiry date to appointment@dermatology.co.nz
If you have a scheduled appointment our doctors will endeavour to call you on that date.
If you have queries or concerns about your medication or condition you can email us on appointment@dermatology.co.nz or leave a voicemail message on 09 524 9915. These messages will be cleared regularly but not necessarily every day.
Some appointments will not be suitable for phone consultations and these will have to be deferred until we are advised it is safe to re-open.
With best wishes from all of us at Auckland Dermatology.
---
As this is an evolving situation, we will regularly update this page, so please review the current information before phoning us with any queries.