COVID-19 update
Auckland Dermatology's response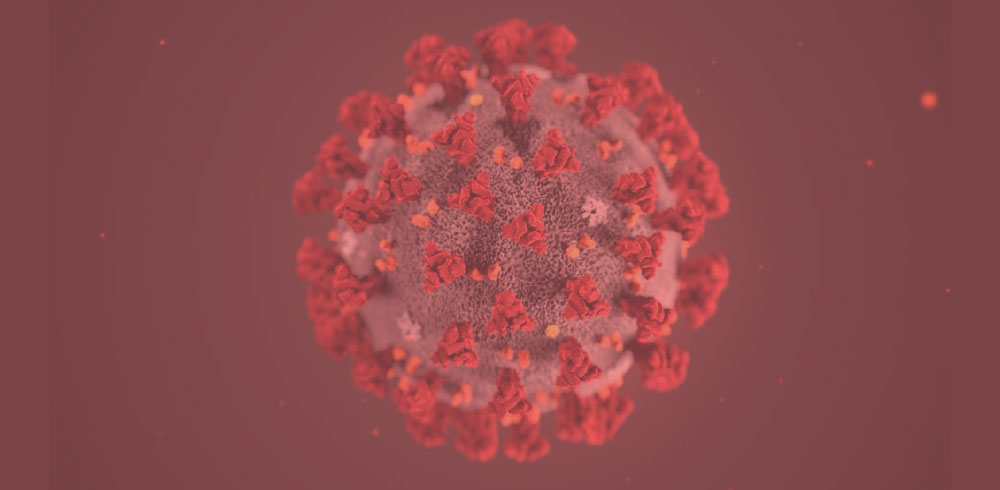 LEVEL TWO
Tuesday, May 12 2020
As we move to level two we will again be able to see some patients face to face with appropriate social distancing measures. In order to achieve this, we will need to rearrange the way we manage appointments so that our waiting room allows sufficient spacing.
We ask that you do not call us to rebook. We will text you to ascertain if you wish to rebook or if the appointment is no longer required. This will be done in chronological order, so you may not hear from us immediately. We appreciate your patience with this.
Once you have responded we will contact you to arrange an appointment. Please do not call and leave a message.
If you are a new patient to Auckland Dermatology, we would appreciate you allowing until the end of May before calling to make an appointment. All referrals are being triaged by our dermatologists and any urgent cases will be contacted directly.
If you have a confirmed appointment, please arrive 10 minutes early, park and call the number we have provided by text. You will be asked relevant health related questions and advised to remain in your car until we text you to come to our door. Please do not call our main line 09 524 9915 as this will not be answered.
We will continue to offer phone consultations where appropriate but please be aware that if you decline this offer it may be some time before we can arrange a face to face appointment.
If you require a repeat prescription, please email reception2@dermatology.co.nz and allow 48 hours for a response. Please do not phone with your request.
---
As this is an evolving situation, we will regularly update this page, so please review the current information before phoning us with any queries.