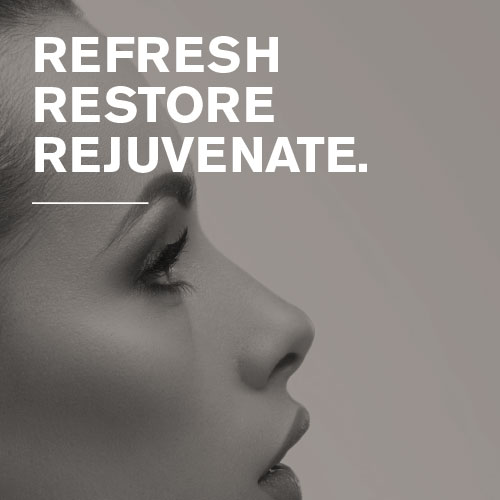 Cosmetic treatments
Comprehensive treatment list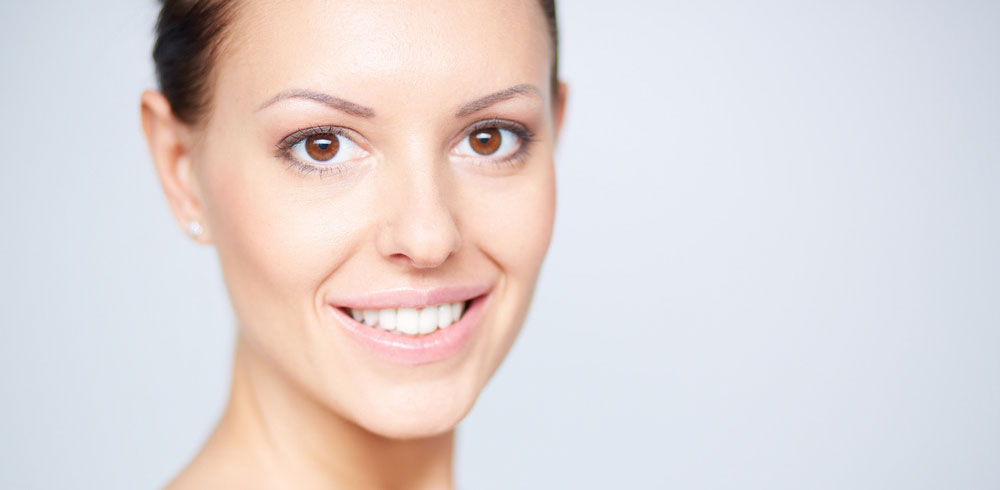 At Auckland Dermatology our Cosmetic Medicine Nurse Specialist Amanda Child RN can help you achieve your aesthetic goals, so you are able to look and feel your best. Amanda's aim is to soften fine lines, add volume where required and improve skin texture, elasticity, and resilience. Cosmedic medicine is a journey, over time, to achieve the results you are looking for. Amanda will utilise all the special skills, knowledge and treatments available, to present you the most appropriate solution to your problems/concerns. You will be educated on your best course of action. Consent will be obtained before any procedure is undertaken. This is achieved whilst retaining your own natural look and beauty. All the products we use are tried, tested, reversible, and approved for use in NZ.
You will be required to come in for a one hour initial consult, at the end of which you should have a clear idea of the treatments available, a comprehensive understanding of what the treatment entail, and which option will personally suit you and your concerns. You will be able to choose, with Amanda's guidance,how you would like your journey to proceed. Amanda will ensure you are fully educated and comfortable with making informed decisions on how you would like to proceed. You may have a treatment on the day, and there will be a consult fee to cover Amanda's time, redeemable if treatment goes ahead on the day. Amanda will start with the lowest doses to give more natural results. You will then be booked for a two week follow up where she will review your results, compare your before, and after photos and perform any "tweaks " required.
Comprehensive treatments
Click below to find out more:

Neurotoxin (Botox*/Xeomin*) for relaxing muscles such as frown, crows feet, forehead and many more areas. It also relieves excessive sweating underarm/hands/feet
Dermal fillers for giving support structure volume and enhancement in many areas such as cheeks, lips (Amanda's specialty), chin, jaw line, deeper wrinkles and folds, fine lines, 8 point lift and many more
Dermal Needling for stimulating collagen production, tightening, pore reduction and improving some scarring, plus general improvement of the skin. This is a procedure that requires three treatments, 4-6 weekly with 1 top up 6-12 monthly
Platelet Rich Plasma (PRP) using the healing properties of your own blood. Ideal for fine lines, undereye bags, crepey skin, for improving backs of hands as well as chest neck and face, enhancing luminosity and hydration, improving skin tone, colour and pigmentation. This is also a great treatment for some types of hair loss. PRP gives the skin far more resilience to our environment. Three treatments 4-6 weekly is ideal, and over the following 3 months you will notice your skin improvements. It is ideal to repeat a single treatment top up 6-12 monthly
Dermal needling and PRP (Dermal Rejuvenation) can be used for added effect in conjunction with one another. This is a super treatment which leaves the skin clearer, softer more luminous and elastic, thicker and more resilient. Again three treatments are recommended with 6-12 month top up
Cellular Matrix, is Platelet Rich Plasma treatment combined with uncrosslinked Hyaluronic Acid which provides immediate hydration. Ideal for stimulating structural lift when used in conjunction with Dermal Filler. Injected through the chest and neck it will thicken up very fine skin and tighten the fine lines, add hydration and improve overall tone and texture in the area. Add Botox* (Cellular Radiance Benefit) and you will see a fabulous skin tightening effect, whilst the PRP component stimulates new collagen over the following three months
Use CM and PRP together, injected as you would Dermal Filler (Cellular Radiance Lift) to give a very natural addition of volume to the face and improve the condition of the skin, and it keeps working over a long period of time.
Disclaimer
Xeomin* is a Prescription Medicine containing 50, 100 LS50 Units of clostridium botulinum Type A toxin complex for injection. It is used for treatment of frown lines on the forehead in adults. It should be administered only by trained professionals. Talk to your specialist about the benefits/risks of this procedure in appearance medicine. Xeomine* treatment lasts about four months and further courses of treatment may be necessary. Cautions: Generalised disorders of muscle activity; infection or inflammation at the proposed injection sites; pregnancy and lactation. Possible side effects: headache; pain;swelling; or infection at injection sites; local muscle weakness including drooping eyelids, lack of feeling or nausea. You will need to pay for this medicine. Discuss with your specialist if Xeomine is right for you. For more information or for a copy of CMI please contact the NZ distributor: NZMS Ltd: 2a Fisher Crescent, Mt Wellington, Auckland. Phone + 64 9 259 4062. TAPS NA762.
Botox* is Prescription Medicine containing 100 units of botulinum toxin type A for injection. It is used for the treatment of frown lines, forehead lines and crows feet, and for the treatment of severe primary hyperhidrosis of the axillae. it should be administered only by trained professionals. Ask your doctor about the benefits and risks of using Botox* and whether Botox* is right for you. If you have any side effects or concerns speak to your doctor. You will need to pay for this medicine. Normal doctor's visits fees apply. Medicines have benefits and some may have risks. Always follow your doctors instructions. If symptoms continue or you have side effects see your healthcare professional. For more information refer to the Consumer Medicine Information for Botox* at medsafe.govt.nz. Botox* is a registered trademark of Allergan Inc. Allergan New Zealand Ltd, PO Box 1873 Shortland Street, Auckland 1140, New Zealand.