Cellular Matrix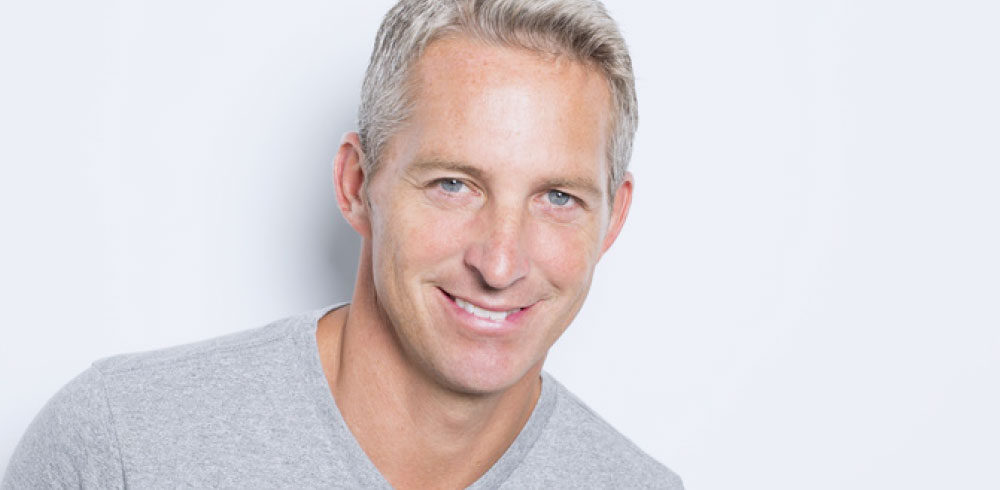 It is important to have a thorough consultation prior to your cellular matrix procedures. You will be given a list of medications and supplements to withhold during the treatment periods, and, also, in order to achieve the best results for you, we like you to be on specific medical grade skin care for one month prior to your first treatment if possible. There are some medical conditions that may preclude you from this treatment. You will be required to read and sign a consent form. Before and after photos will be taken. Smoking may decrease the effects slight.
No one escapes their skin ageing. We are affected by so many factors. The environment, hormones, personal lifestyle, and genetics. Dehydration is very common and a serious problem for the health of our skin in order for it to retain its healthy, clear, luminous glow. Much of  the changes are due to a decrease in our own hyaluronan production as we age, resulting in dermal dehydration and an acceleration in ageing and volume loss, and so much more.
Cellular Matrix (CM) is a combination of Platelet Rich Plasma (PRP), and Hyaluronic acid (HA) prepared in a specifically designed gold topped tube. Hyaluronic acid (HA) is a naturally occurring part of our body and skin. It can bind up to 1,000 times its own weight in water to create volume and hydration. Naturally fermented HA is used in the CM tube, of non-animal origin. Platelet Rich Plasma (PRP) is plasma from our blood containing high amounts of platelets (Thrombocytes). PRP helps to accelerate and promote the body's natural healing process without significant risks. It will increase collagen, enhance elasticity, tone and texture, resilience and thickness of the skin. Stem cell differentiation and proliferation are stimulated and this also triggers growth of new blood supply to the skin. We take a small sample of your blood into one of the CM gold topped tubes, exactly in the same manner as PRP. There are various ways we can introduce CM to the skin and your clinician will discuss which is best for your needs. Topical anaesthetic may be applied if required.
Cellular Matrix can also be used as you would filler, at a deeper level to strengthen and support the ligaments of the face. It can be combined with PRP (Cellular Radiance Lift ) to truly taylor the treatment result. The Cellular Matrix is used deeply, PRP and Cellular Matrix mixed together treat the superficial fat pads, thus promoting glowing hydrated, more resistant and healthy skin. Cellular Matrix with the addition of Botox* (Cellular Radiance Benefit ) is a phenomenal way of hydrating and improving the crepey, thin, lax and sun damaged skin of the chest, decollatage, and neck at the same time relaxing the tiny muscle fibres on the surface of the skin which has a tightening effect. The skin looks less wrinkled, more even, softer, soother, firmer,hydrated and illuminated. Ideal as well before a big event where your chest and decollatage may be shown.
CM treatment areas:
Face
Deeper facial structures
Chest
Decollatage
Neck
Backs of hands.
CM treatments benefits:
Signs of ageing, laxity
Fine lines and wrinkles
Tired, dull, dehydrated skin
Fragile crepey skin
All over skin texture and improvement
People who experience allergic reaction to other treatments
Those wanting a more natural approach utilising the body's own healing process.
As with Dermal needling this treatment is recommended 4-6 weekly for 3-6 treatments with a 1 treatment top up 6-12 monthly. It can take up to 6-12 weeks before you can see improvement, and the process continues over many months. This is a treatment which is long lasting and very natural. Your face can look a little reddened and bumpy immediately afterward. You will be sent home with an aftercare sheet of instructions which your clinician will go through before you leave. It is recommended that you purchase the correct post treatment skin care products to ensure your results are as good as they can possibly be.