New generation facial chemical treatments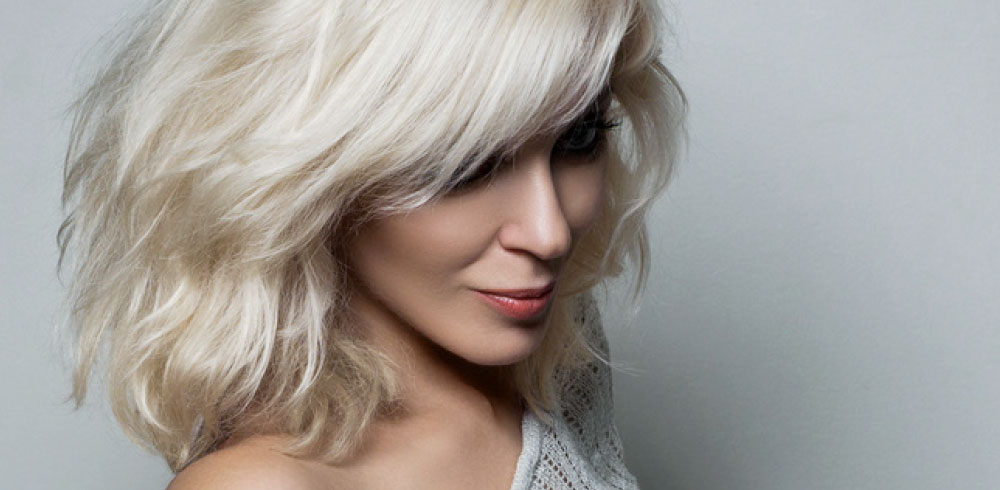 The words 'chemical peel' often conjure images of a less than pleasant experience that results in redness, irritation and downtime.  With the right treatment, performed by a skilled professional, this outcome is not necessary. Instead, your skin can be smooth, hydrated, healthy and glowing with no downtime at all. Our new generation peels deliver excellent results whether or not visible peeling occurs. Frequently exfoliation is at a cellular level and not apparent to the naked eye; however, our peel treatments will create a smoother, firmer and more even complexion and appearance.
PCA SKIN has created a range of blended formulas by combining multiple ingredients that work through different mechanisms of action. Using several peeling agents together allows for greater effectiveness. Each blend is individualised to treat your specific needs. PCA new generation peels are suitable for all skin types and specifically target:
•   Uneven pigmentation, hyperpigmentation
•   Mild acne, post acne irregularities
•   Dry, dull skin
•   Aging crepey skin
•   Uneven skin tone and texture
•   Blocked pores and oily skin
Each treatment takes approximately 20 minutes. The face is gently cleansed and the peel solution is painted over the face. You will feel a tingling, warm sensation that will abate after 2-3 minutes. Depending on your skin type and condition being treated, a number of layers of peel solution may be applied, followed by treatment serums. A sunscreen SPF30+ is applied before you leave.
To enhance results, you can choose to relax under natural blue and near-infra-red light for 20 minutes after your peel treatment. This natural light therapy (photo-rejuvenation) visibly revitalises and refreshes facial skin.