Platelet Rich Plasma (PRP)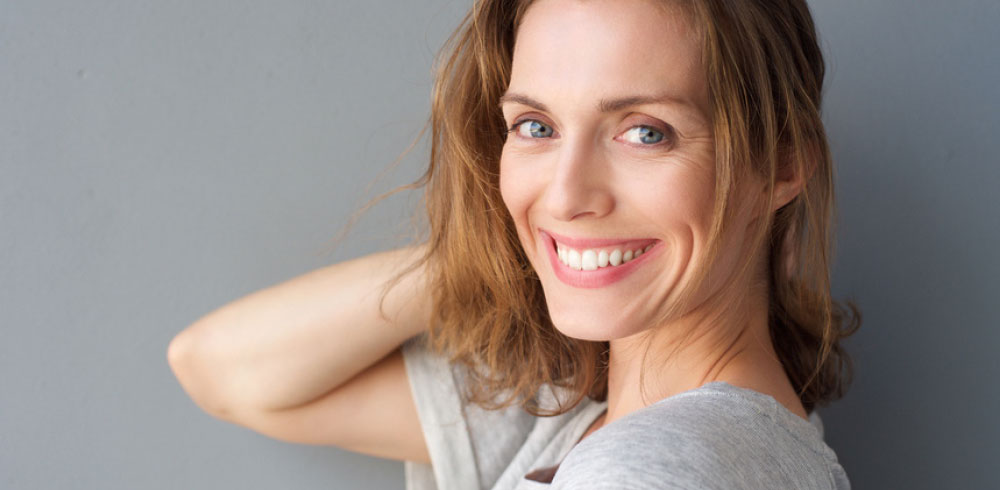 It is important to have a thorough consultation prior to your PRP treatment. You will be given a list of medications and supplements to withhold during the treatment periods, and, also, in order to achieve the best results for you, we like you to be on specific medical grade skin care for one month prior to your first treatment if possible. There are some medical conditions that may preclude you from this treatment. Smoking may decrease the effects slightly.
PRP is a completely natural, simple safe and effective treatment, utilising the healing power of your own blood. A collection of your blood into a blue topped PRP tube, just like at the lab, is taken and spun down in a centrifuge. This separates the red and platelet cells. We love the platelets, they are rich with growth factors which are responsible for healing, and repair, rejuvenating tissues at a cellular level. They stimulate collagen production and angiogenesis, resulting in your skin being  less red, thicker, more resilient and elastic, softening of hypo-pigmentation and pigmentation, also they will help tighten the skin, somewhat helping fine lines softening.
PRP treatment areas:
Face
Eyes
Chest
Neck
Backs of hands
Backs of arms
Basically anywhere you wish to see skin improvement.
PRP treatments benefit:
Some types of scarring
Some stretch marks
Fine lines and wrinkles
Tired, lax skin
Fragile crepey skin
Dry dull skin
Hair loss reduction in some conditions
Enhancing hydration, texture, luminosity
Improve skin tone and colour
People who experience allergic reaction to other treatments
Those wanting a more natural approach utilising the bodies own healing process.
Your skin will have a vibrant youthful luminous glow restored. As with Dermal needling this treatment is recommended 4-6 weekly for 3-6 treatments with an annual top up. It can take up to 5 weeks before you can see improvement, and the process continues over many months. This is a treatment which is long lasting and very natural. Your PRP will be injected back under your skin with a tiny wee needle and a series of tiny injections, or using the Dermal Needling instrument. Topical anaesthetic cream is applied to aid in reducing any discomfort. PRP is not a new phenomenon, but has been used in wound healing, surgery and sports injuries for 25 years due to its accelerated wound healing properties. PRP and Dermal Needling (Dermal Radience), Cellular Matrix, and PRP (Cellular Lift) can all be used in conjunction with each other for a gold standard treatment. Your face can look a little reddened and bumpy afterward. You will be sent home with an aftercare sheet of instructions which your clinician will go through before you leave. It is recommended that you purchase the correct post treatment skin care products to ensure your results are as good as they can possibly be.