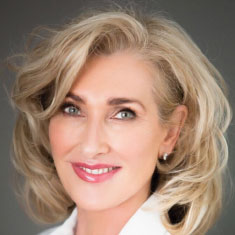 Amanda Child
RN/Cosmedic Nurse Specialist
Amanda is a registered nurse (NZ, Canada) who heads our appearance medicine clinic.
Having worked as an RN for many years in NZ and Canada, she made the transition into cosmedic medicine some years ago and has never looked back. Specialising in Neurotoxin treatments (Botox* Xeomin*), Hyaluronic Acid fillers, Platelet Rich Plasma (PRP) (which she loves and has been using since the treatment was first introduced to NZ for use), Cellular Matrix (CM), and Dermal Needling (DN).
Registered Nurse NZ and Canada. Amanda has advanced training in Neurotoxin, Hyaluronic Acid Fillers, Platelet Rich Plasma, Cellular Matrix, and Dermal Needling.