Hyluronic Acid Dermal Fillers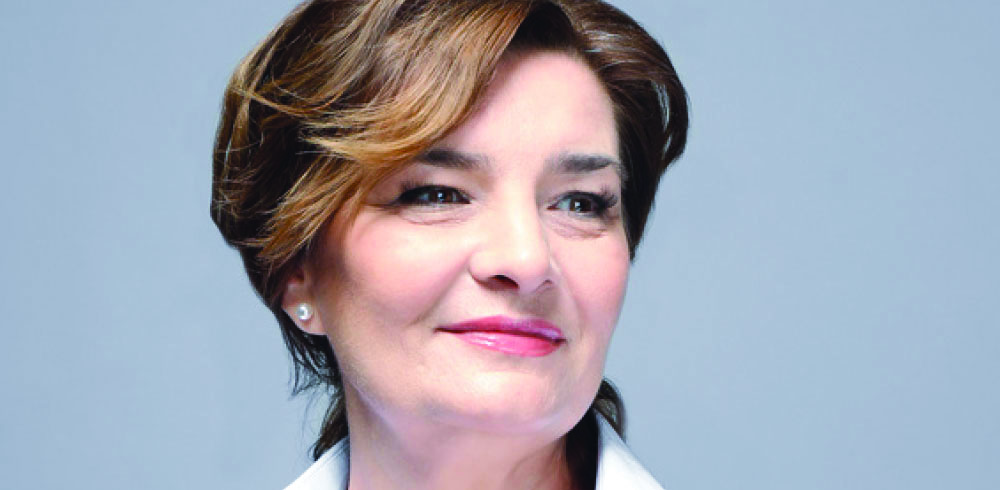 It is important to have a thorough consultation prior to your filler treatment. You will be given a list of medications and supplements to withhold for two weeks prior to your filler treatment. We suggest you be on medical grade skincare to enhance your filler. This treatment is not appropriate within 1 month either side of dental treatment, nor within two weeks of International Flying. There are some medical conditions that may preclude you from this treatment.
Filler treatments are a non-surgical procedure administered through injections by a qualified medical professional. Commonly fillers are used for softening off fine lines, plumping up volume and providing structure to the face or lips. The fillers used are made from synthesised Hyaluronan which have a long and safe history and are reversible. The fillers themselves typically contain a anaesthetic Lidocaine to help reduce discomfort. These types of Fillers also give a very natural result. They are a gel like substance and they vary in viscosity depending on the area of the face needing treatment, determining which filler is used. Results can be seen immediately. Duration of the filler is dependant on the area treated and the type of product used. The procedure commonly takes a 1 hour appointment. All filler treatments are preformed in a very safe, cautious and subtle manner.
Filler treatment areas:
Fine lines anywhere on the face, neck or chest
Hollow temples
Cheeks
Lips, to restore volume enhance shape and create definition subtly
Naso labial folds
Lips
Jaw line, chin
Tear troughs (under eye hollows)
Brows
Ear lobes
Backs of hands.
8 point lift
A procedure using dermal filler that has a particular technique for restoring volume, in 8 targeted and specific areas to achieve lift and support. You will see your results instantly and the down time is minimal. Who for:
Skin sagging or drooping
Jowls and skin laxity along jawline
Deep folds in the naso labial area
Hollow undereyes
Loss of volume in the cheeks
Sad mouth corners and hollows.
Points of lift:
Cheeks
Tear Troughs
Nasolabial folds
Mouth corners
Pre jowls
Jawline
Angle of jaw.
You will have a 2 week follow up where we will compare before and after photos and do any moulding if necessary. A second treatment in 6 months may be recommended. Your face may have a little redness, or bruising afterward. You will be sent home with an aftercare sheet of instructions which your clinician will go through before you leave.