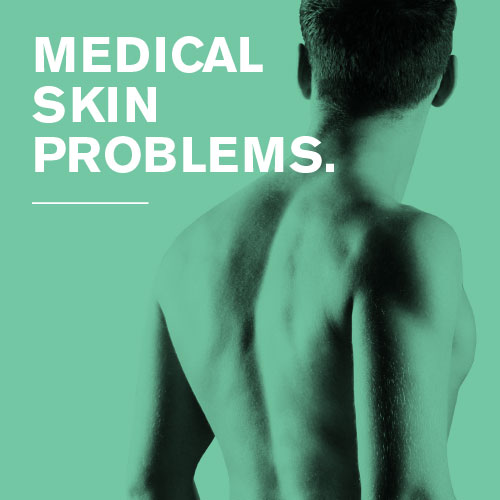 General dermatology
Auckland Dermatology aims to provide the very best in dermatological care, using the combined expertise of some of New Zealand's most skilled dermatologists. Our specialist dermatologists, Dr Nick Birchall, Dr Sonya Havill and Dr Diana Purvis, have special interests in adolescent and paediatric skin issues, women's disorders and skin cancer treatments, in addition to their general dermatological expertise. All four dermatologists work together to provide second opinions when required for patients with complex skin complaints, at no extra cost to the patient.

All dermatological surgery is performed on-site. We have an ongoing commitment to adopt new, safe technology that will enhance the treatments we offer all our patients:
Specialist care of skin problems for patients of all ages including treatments for psoriasis and excessive sweating
A choice of either male or female specialist dermatologists
Skin cancer assessment, diagnosis and treatment
Annual screening for high risk patients on a call back basis
Patch testing performed on site
On site theatre for maximum patient convenience
Specialist clinic in children and adolescent skin problems with New Zealand's only two paediatric dermatologists, Dr Birchall and Dr Purvis
Acne treatment including post-acne scars.