Luscious lips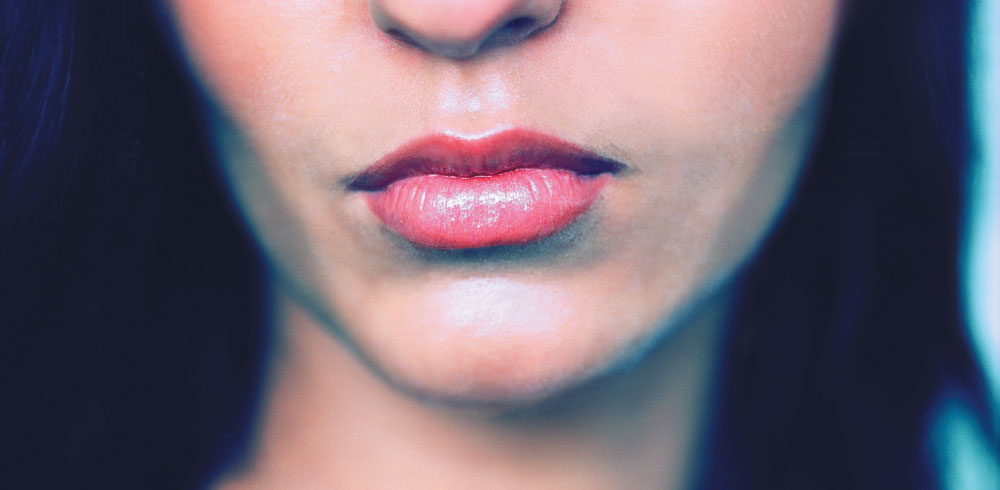 Inviting lips with upturned corners and the hint of a teasing pout send a message of good humour and happy  Thin or drooping lips can look bad-tempered or mean, even when their owners are perfectly cheerful and friendly.  Sometimes passing years deplete youthful plumpness or cause the mouth to lose definition and the corners to sag. Creases, sometimes called 'smokers' lines' can form with or without a cigarette habit. All these factors can affectothers perceive us.
Individual solutions
Not everyone wants the the fashion models and Hollywood actresses.  Redefining the natural lip border, enhancing the Cupid's bow and adding fullness judiciously can give you a beautiful, natural smile that suits your individuality.  Our Cosmetic specialist is the New Zealand trainer for lip augmentation techniques and has had more than 25 years' experience with a variety of dermal fillers.  Whether you want the most subtle definition or increased fullness and volume, our Cosmetic Specialist will work with you to achieve the look you want, that suits your face and personality.
The treatment
A short-acting local anaesthetic can be administered to minimise any discomfort. Using a natural, bio-identical hyaluronic acid product, the treatment takes approximately twenty minutes.  Minor swelling following the treatment will subside within 24 hours.  The results can last up to six months, depending on the product that is used.